Our 8/15 pre-launch dinner service has ended. If you missed out, sign up below and be the first to know about future events and promotions.

SEARED SALMON WITH FENNEL PURÉE

Roasted fingerling potatoes, broccolini, melted tomatoes, and piquillo gremolata.
CHICKEN SALAD SANDWICH

Chicken breast, avocado tofu aioli, onions, pistachios, celery, pickled grapes, fennel, and lettuce on a toasted multigrain bun. Served with Kale Caesar Salad on side.
RAINBOW GRAIN BOWL
Toasted sunflower farro, shaved carrots, avocado, pickled beets, goat cheese.
THE RS CHARRED CHICKEN BOWL
Chicken thigh, herbed brown rice, roasted sweet potato, & charred broccoli. Served with a side of sriracha aioli. Classic Dig, done the Room Service way.
HEIRLOOM TOMATO SALAD
Olive oil, fresh herbs, pickled onions, & serrano pepper.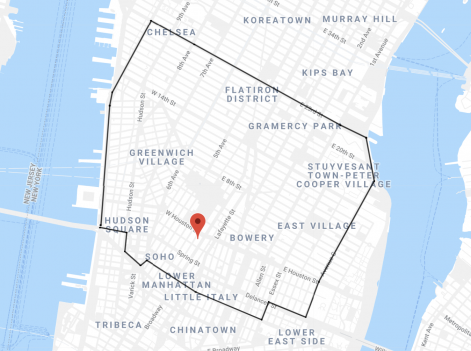 23rd Street to Grand Street
West Side Highway to Avenue C
8/15 Dinner Delivery Zone